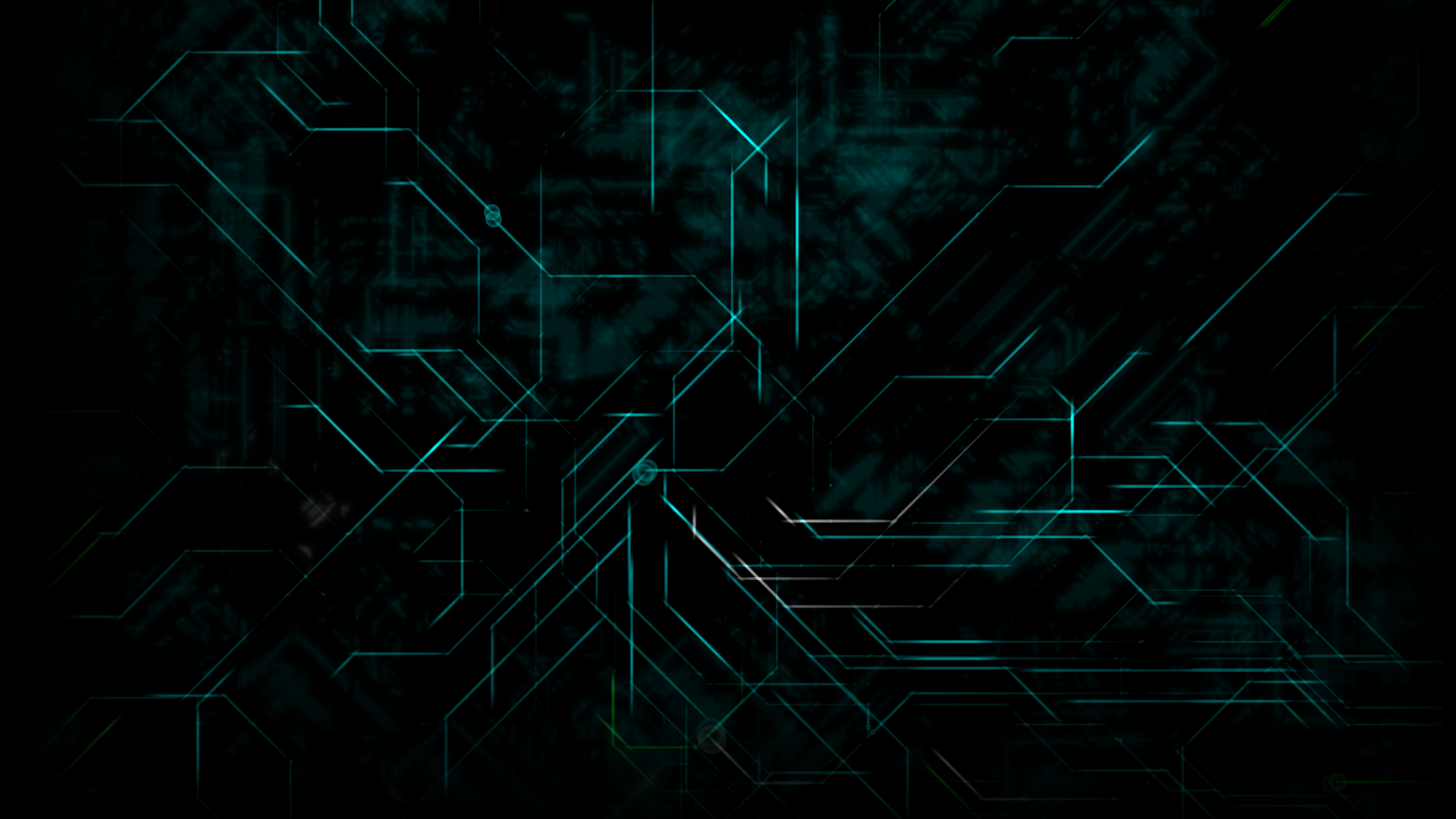 BIG DATA –
SIMPLE SOLUTIONS
WORD. TEXT. INFORMATION. LINGUISTIC TECHNOLOGIES.
Efficient data processing and analytics solutions.
EGOTECH
This is not just a text processing system. This is a multi-purpose technological strategy that will allow you to process texts quickly and cost-effectively and automatize the translation process.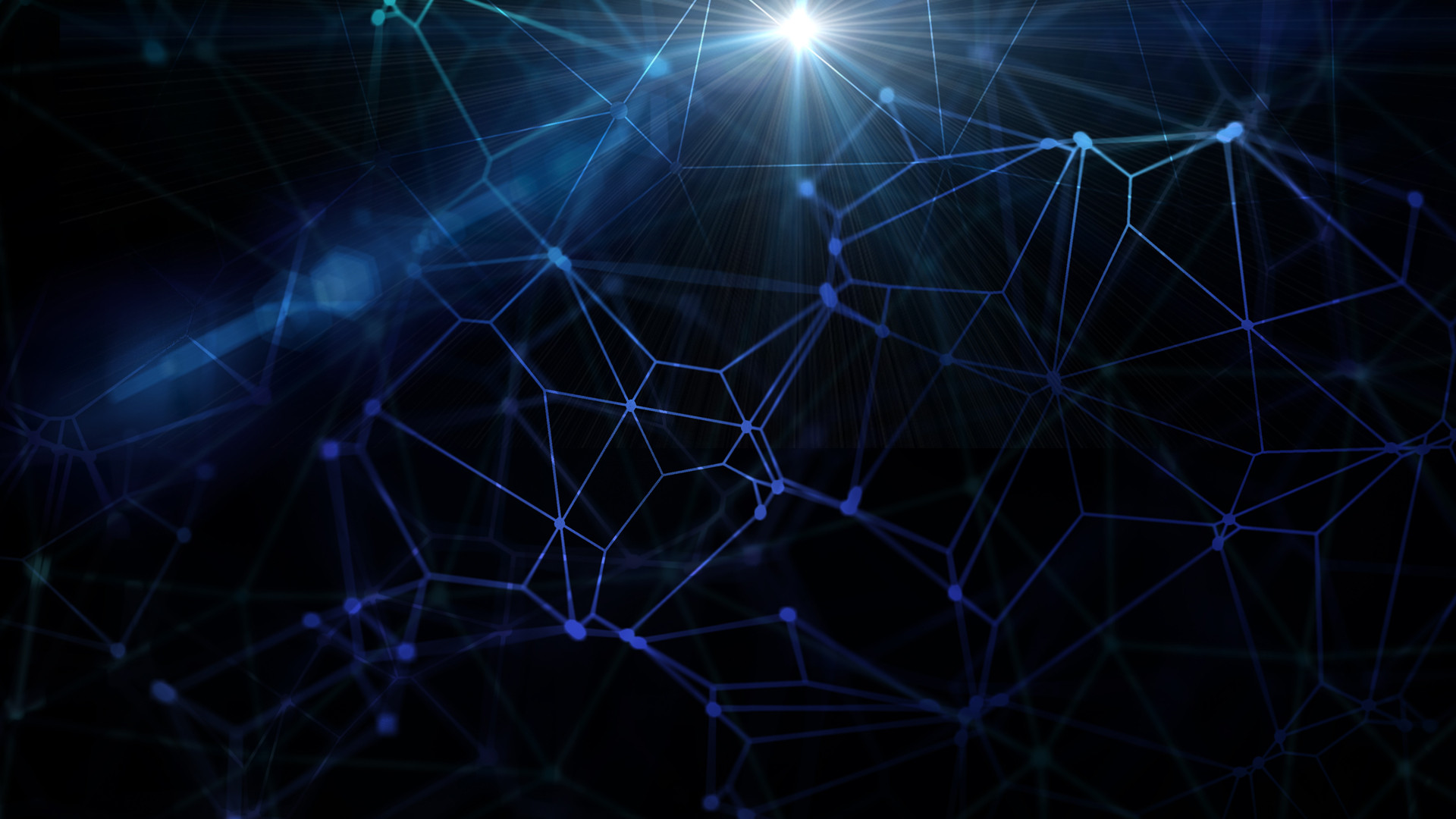 AT THE FOREFRONT OF
TECHNOLOGIES
Software solutions for batch processing of Translation Memory databases, terminology management and translation quality control.
Natural Language Processing: data cleaning and validation; annotation and labeling.
EGOTECH
High quality results in projects with Russian language. Unique in–house developments based on profound language analysis.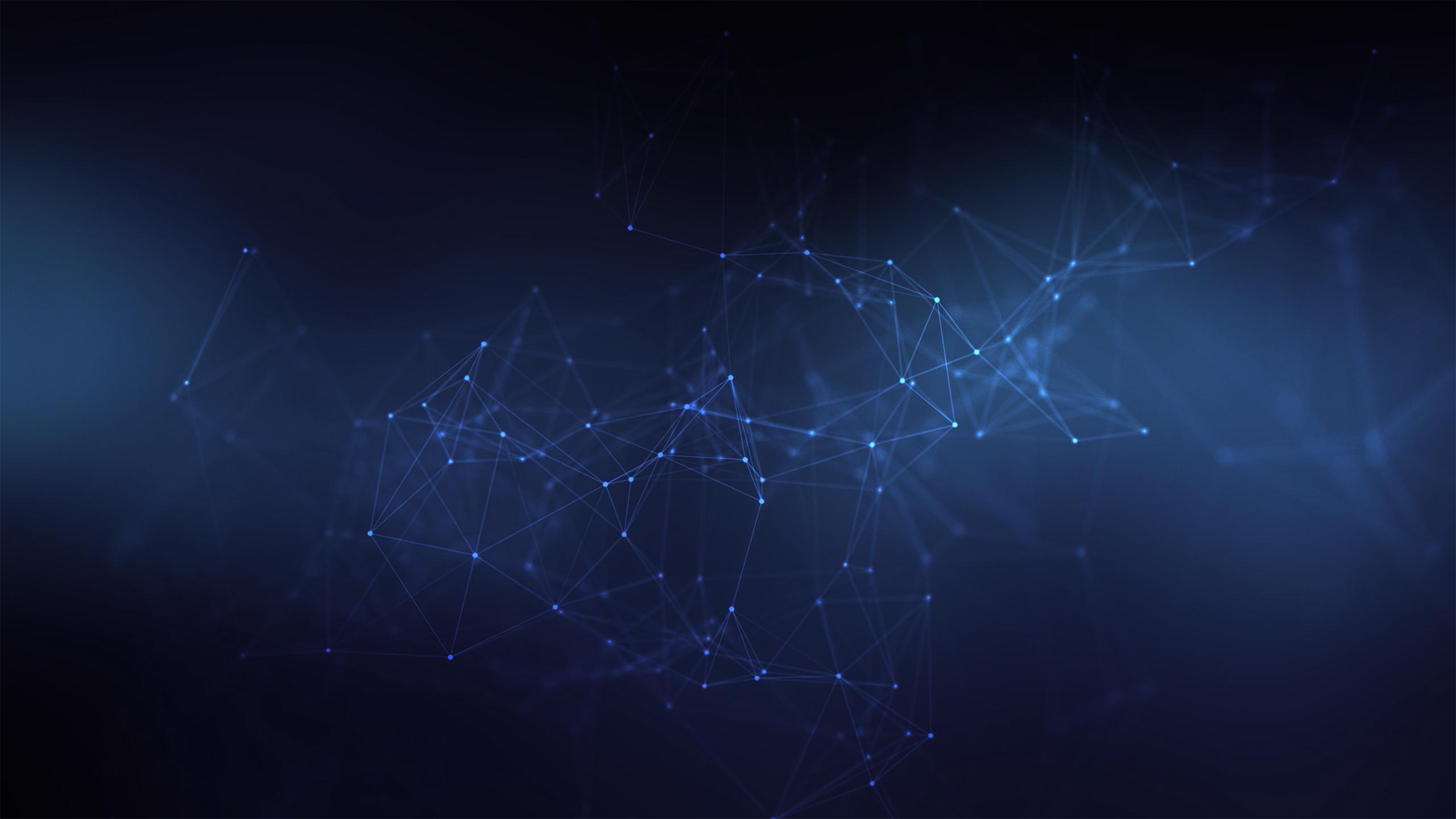 YOUR RELIABLE
LINGUISTIC PARTNER
EGO Translating Group (est.1990)
is a leading provider of language services and technology solutions in Russia and CIS countries
EGO TRANSLATING GROUP
Wide range of multilingual language services: interpretation and translation, documents legalization, foreign language training, localization, corporate trainings.
24-01-2022
О трендах лингвистических технологий 2021/22 - в нашем блоге
Прошедший год принес много значимых инноваций и наметил дальнейшие векторы развития отрасли. В нашем блоге расскажем вкратце о том, чем живет мировое лингвистическое сообщество и чего ожидать в 2022 году.
More information >>
01-12-2021
ЭГО Транслейтинг приглашает на новогоднее мероприятие МПК!
Совсем скоро, 10 декабря 2021 в Москве пройдет традиционная новогодняя конференция МПК, организуемая Ассоциацией Переводческих Компаний России. Приглашаем присоединиться к ключевому мероприятию отрасли!
More information >>
Services
on translation and localization process optimization

Terminology and
data processing
Normalize Translation Memory databases
Compile and edit word lists
Ensure terminological consistency
Make and cleanse domain-based TMs
etc. >

Linguistic
consulting
Selection of software solutions
Machine translation implementation
Terminological management
Translation quality assurance
etc. >

Machine translation support
Machine translation post-editing
Machine translation expertise
Post-editor training
Engine selection and assistance with integrating technology into work processes
Training sets for adaptive machine translation
etc. >

Localization
Localization and internationalization
TRANSCREATION
Technical documentation development
Software development
etc. >
OUR TECHNOLOGIES WILL HELP YOU IF YOU ARE:

The head of a translation bureau, working with big written projects

The head of a translation department for a corporate client